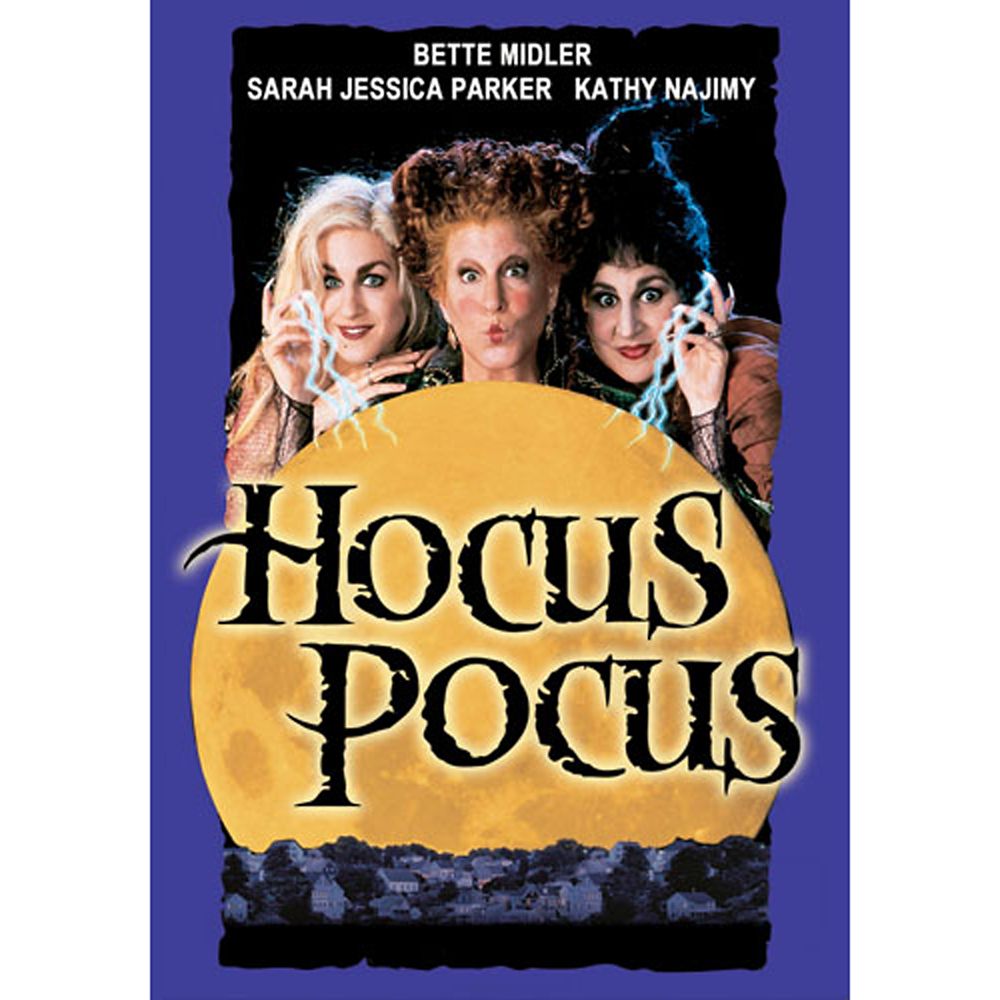 Have you watched this movie yet this year??
I just got back from a wedding weekend in Connecticut today. The wedding was beautiful! The setting was like something out of a movie. New England in the fall with the chill in the air and beautiful leaves and seaside towns is just breathtaking. I felt like I was living in a scene from Hocus Pocus. You know… without the 3 old witches
J
.
The drive from Upstate NY is a bit long so I had plenty of time to finish up some projects I have been working on!
The one I am most excited about is. "
Fractions in Space
" this is a set of math centers and posters to help develop fluency in addition and subtraction of fractions. As with most of my math products, I am catering to my students so I have dug back in to the standards to create stations which both solidify foundational skills and push and extend my kids to work on grade level skills.
This packet includes 6 different fraction games and stations along with a set of posters.
Sorting Fractions & Turning Mixed Numbers Into Improper Fractions
Finding common denominators using a skip counting method.
And fraction posters!!
If you didn't see in the caption above "Space Race", a foundational skills game which reinforces the basic skill of adding fractions with like denominators on a number line head over to my Facebook page . It can be found under the Fan Freebies link.
Happy Monday!